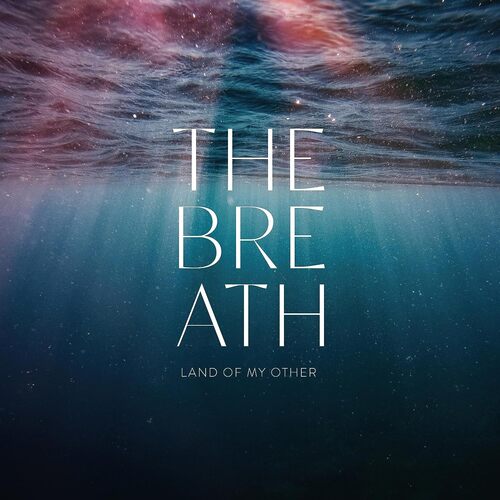 Buy vinyl:

Ríoghnach Connolly and Stuart McCallum are the creative heart of The Breath, and for them, it's all about the song. Connolly writes the only way she knows how; a stream of poetic consciousness giving rise to honest, personal, heartfelt songs as likely to touch on childhood summers and first love as cultural dislocation, post-colonial injustices and grief. But it's her deeply soulful, utterly engaging, stop-you-in-your-tracks voice - whether delicate and hushed or powerful and gutsy - coupled with Stuart's understated brilliance and their exquisitely crafted songs, that give The Breath such emotional depth. Land of My Other is written by The Breath and produced by Thomas Bartlett, known for his work with St Vincent, The Gloaming, Sufjan Stevens, Yoko Ono and Nico Muhly, amongst others and mixed by Patrick Dillett.
Tracklist:
1. "Don't Rush

2. Little One

3. Land of My Other

4. Burning Away

5. Cliona's Wave

6. Remembering the Flood

7. Head Down

8. Letters from Long Kesh

9. Without You in It

10. Every Time It Comes Around "