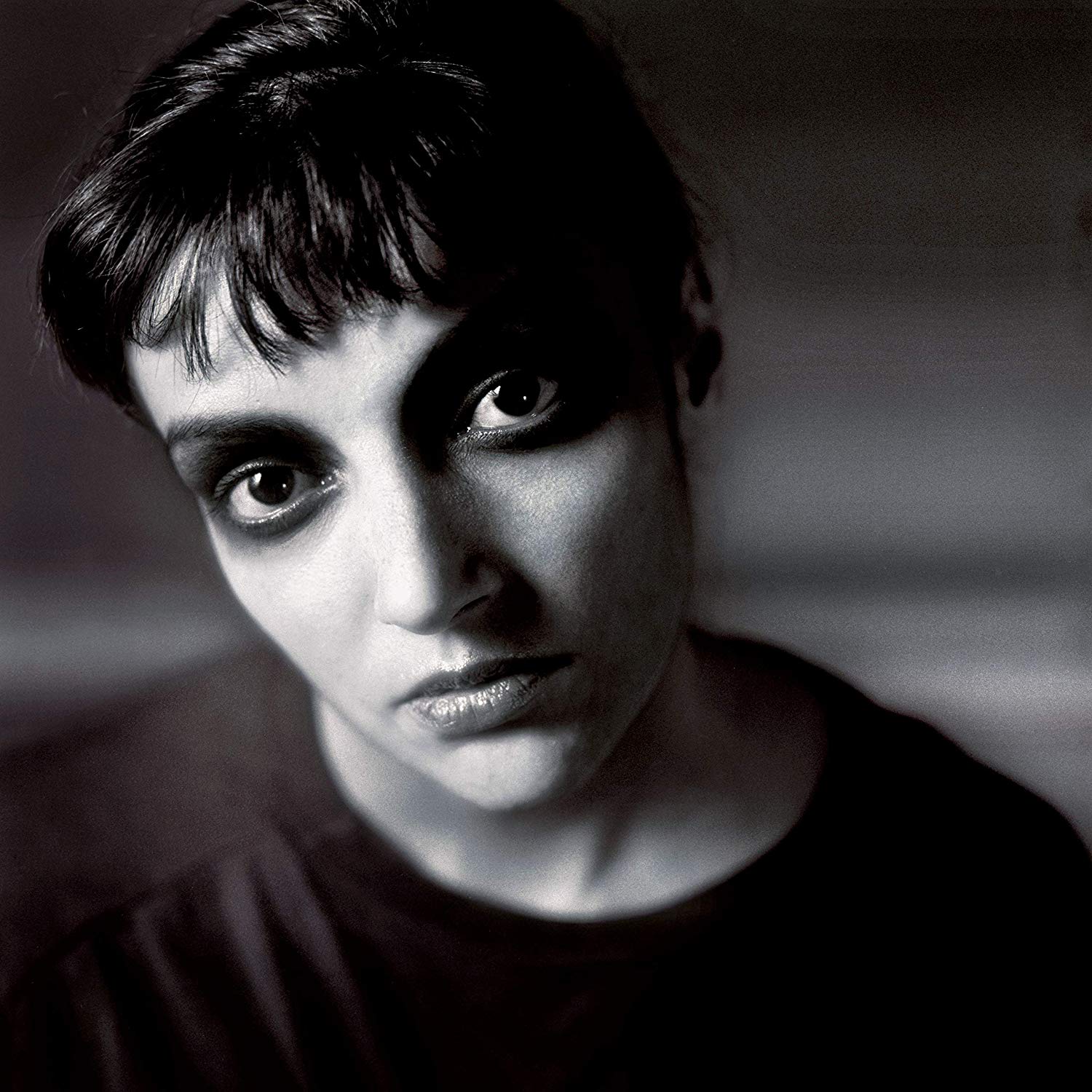 This Mortal Coil
Blood
(2xLP)
The inspiration of Ivo Watts-Russell, This Mortal Coil emerged in the early-80s when the post-punk scene was splintering in exciting new ways This Mortal Coil were not a band per se, never performing live, rather a collaboration of musicians, with both Ivo and co-producer John Fryer the only constant while the cast rotated. Experimentation was rife over three albums, they produced a heady mix of original works, musical links and reinterpretations of impeccably curated songs; helping to introduce a new audience to the talents of a previous generation, including Big Star, Tim Buckley, Roy Harper, Spirit, Gene Clark, Dino Valenti, Rain Parade, Emmylou Harris, Syd Barrett and Colin Newman, amongst others. Intriguing, almost amorphous, the ethereal qualities of This Mortal Coil were further enhanced by the stunning artwork that ran throughout the project -- with the mysterious figure of Pallas Citroën adorning each album cover, making her the project's de facto face. --- Coming at the start of a new decade, the final part of the This Mortal Coil trilogy, Blood (1991), felt like a perfect end, especially as so much had happened both for label and Ivo in between albums. Blood is meticulously orchestrated, a cogent double album that feels like the most "band-like" of their works. Vocalists Alison Limerick, Deirdre and Louise Rutkowski returned with Caroline Crawley (Shelleyan Orphan / Babacar) and 4AD signees Heidi Berry, Kim Deal (Pixies / The Breeders), Tanya Donelly (Throwing Muses / Belly) and Pieter Nooten joining the cast.
Tracklist:
1. The Lacemaker (Remastered)
2. Mr. Somewhere (Remastered)
3. Andialu (Remastered)
4. With Tomorrow (Remastered)
5. Loose Joints (Remastered)
6. You And Your Sister (Remastered)
7. Nature's Way (Remastered)
8. I Come And Stand At Every Door (Remastered)
9. Bitter (Remastered)
10. Baby Ray Baby (Remastered)
11. Several Times (Remastered)
12. The Lacemaker II (Remastered)
13. Late Night (Remastered)
14. Ruddy And Wretched (Remastered)
15. Help Me Lift You Up (Remastered)
16. Carolyn's Song (Remastered)
17. D. D. And E. (Remastered)
18. 'Til I Gain Control Again (Remastered)
19. Dreams Are Like Water (Remastered)
20. I Am The Cosmos (Remastered)
21. (Nothing But) Blood [Remastered]
Order vinyl:
The official Android App for upcomingvinyl.com is now available for free on Google Play.
Vinyl & Turntable Accessories
07 December 2018
/ More records