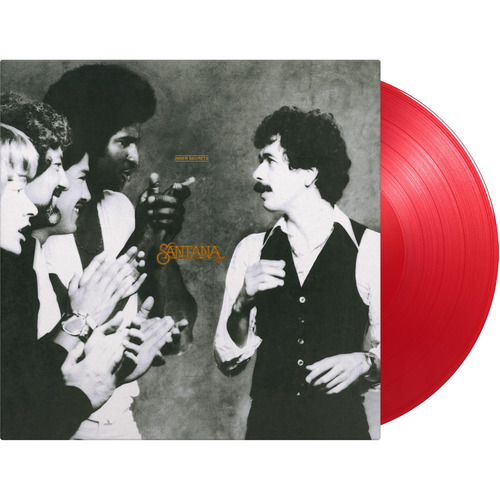 Pre-order vinyl:

45th anniversary edition of 3000 individually numbered copies on translucent red coloured 180-gram audiophile vinyl. After a few band changes, Santana found his new form with band members Chris Solberg and Chris Rhyme. Inner Secrets proved to be one of the most successful moments in Santana's career. With Billboard charting songs such as "One Chain (Don't Make No Prison)", "Stormy" and the Buddy Holly cover of "Well All Right" done in the Blind Faith version.
Tracklist:
1. Dealer/Spanish Rose

2. Move on

3. One Chain (Don't Make No Prison)

4. Stormy

5. Well All Right

6. Open Invitation

7. Life Is a Lady/Holiday

8. The Facts of Love

9. Wham!