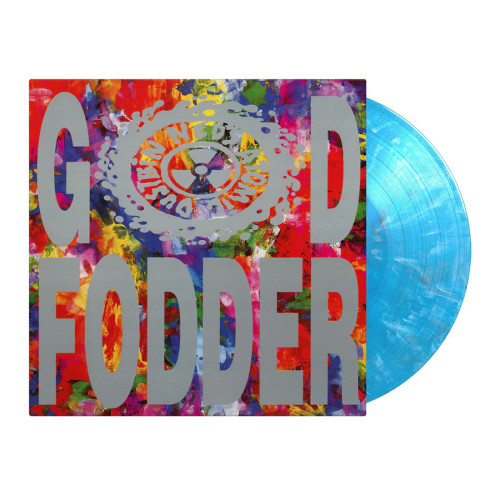 Buy vinyl:

Limited edition of 1000 individually numbered copies on translucent blue, white & black marbled 180-gram audiophile vinyl. Ned's Atomic Dustbin's debut album God Fodder is an often overlooked classic in the British shoegaze and alternative rock scene. God Fodder was a critical and commercial success, peaking at number 4 in the UK chart and number 91 on the Billboard 200.
Tracklist:
1. Kill Your Television

2. Less Than Useful

3. Selfish

4. Grey Cell Green

5. Cut Up

6. Throwing Things

7. Capital Letters

8. Happy

9. Your Complex

10. Nothing Like

11. Until You Find Out

12. You

13. What Gives My Son?