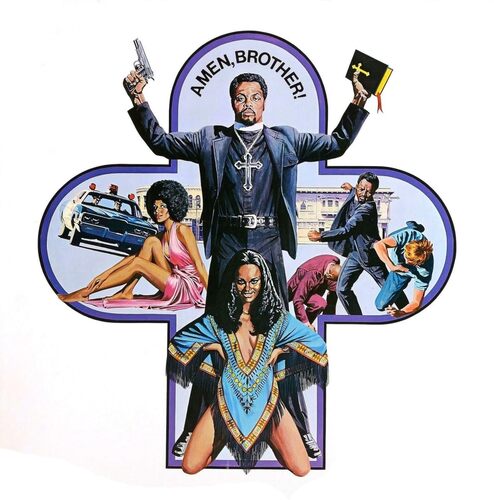 Buy vinyl:

After teasing the project for over a year, JPEGMAFIA and Danny Brown have announced their debut collaborative album, Scaring the Hoes.The two will be taking the tour on the road in July and August across America.
Tracklist:
1. Lean Beef Patty

2. Steppa Pig

3. Scaring the Hoes

4. Garbage Pale Kids

5. Fentanyl Tester

6. Burfict!

7. Shut Yo Bitch Ass Up / Muddy Waters

8. Orange Juice Jones

9. Kingdom Hearts Key (FT. Redveil)

10. God Loves You

11. Run the Jewels

12. Jack Harlow Combo Meal

13. Hoe (Heaven on Earth)

14. Where Ya Get Ya Coke From?