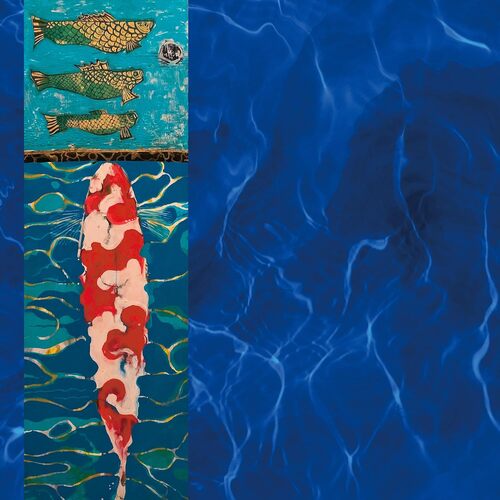 Buy vinyl:

"Watarase" and "Goodbye" are the treasures of the Japanese jazz world, which was released in 1982 that was created by Fumio Itahashi.
The itayoN'eri Version, which was only available on a CD sold exclusively at live venues, and the vocal has grew Yonoki Yasushi to the base.
The spectacular melathy reminiscent of the long run, and the courageous song of silence and movement is the only 12 inch 45 rotation.
Released by DJ Yama a.k.a. SAHIB Lord's label, Hot Buttered Record!