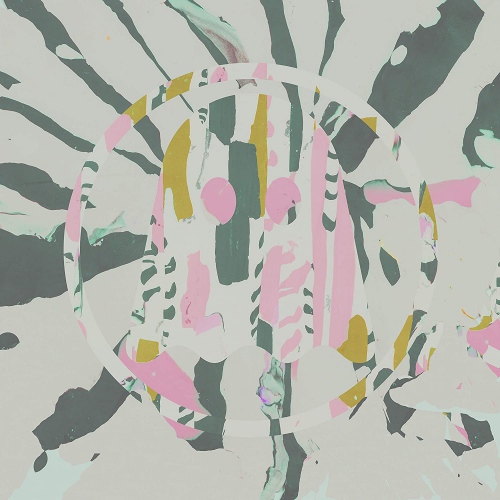 Ghostly Swim 3 / Various (Color Vinyl)
Ghostly Swim 3
(2xLP)
Ghostly International has now pushed beyond two decades of genre-agnostic operation and ten years since it's first collabora- tion with [adult swim]. A roster-clashing 2009 compilation - featuring the likes of Matthew Dear, Tycho, Dabrye, and School of Seven Bells - Ghostly Swim encapsulated the label's found- ing spirit of playful darkness and irreverence. The follow-up, released in 2015, Ghostly Swim 2 isolated it's focus, inviting quiet introspections from Heathered Pearls, AceMo, Mary Lattimore & Jeff Zeigler and more. To cap it's 20th year in 2019 and suggest a characteristically wayward path forward, Ghostly reconnects for a third round with the Cartoon Network nighttime institution, a bastion of free thought and independent creation. Under the collective mindset that the only way out is through, Ghostly Swim 3 revels in the reliable catharsis that movement can afford. Dynamic, freeform body music as kinetic therapy, as entertain- ment, as a triumph courtesy of up-and-comers and established talents affiliated with techno, electro, breaks, and the uptempo unclassified et cetera. Fans will recognize a range of rising stars outside of Ghostly's roster, outlining several corners of the underground dance com- munity; Black Noi$e (Portage Garage Sounds, Vanity Press), Yak (R&S, Orson), LNS (Wania, 1080p), DJ Python (Incienso, Dek- mantel), lock and jitter across the comp alongside Ghostly and Spectral Sound label mainstays like Ouri, Todd Osborn (here as Superstructure), and Tadd Mullunix under his X-Altera alias. 14 tracks in total, this is a choose-your-own-adventure showcase befitting [adult swim]'s bold programming mission.
Tracklist:
1. Bogdan Raczynski - Ggowwksstane
2. Black Noi$E - Potatoe Salad
3. Yak - Take Flight
4. Bullion - Rhino
5. Aquarian - Redux (Gad Mix)
6. LNS - Kabeljau
7. Ouri - a Nun's Vvet Dream
8. Ga'Bor La'Za'R - Fractured
9. Alec Ness - Meal (Feat. Dizzy Fae)
10. DJ Python - Chalet
11. DJ Clea - Mind Body
12. Superstructure - Onesix-Four
13. Human Resources - Steady on
14. X-Altera - Ikat
Order vinyl:
The official Android App for upcomingvinyl.com is now available for free on Google Play.
Vinyl & Turntable Accessories
31 July 2020
/ More records