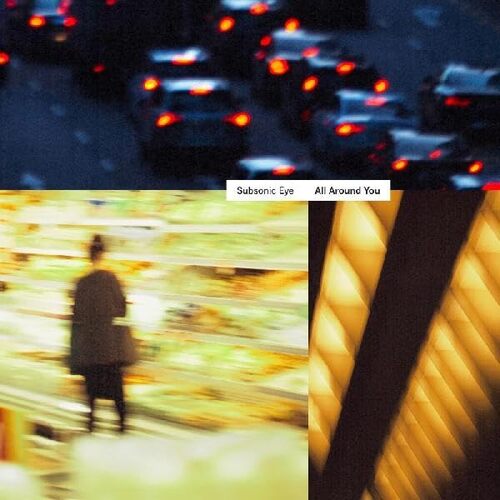 Buy vinyl:

Product Description

The songs all written by artist, Chris Devido. The CD, "Day Glo Nova", exhibits the band's blend of pop and rock stylings with distinctive Southern flavor added for zest.

Review

"... Intriguing! A very diverse album!" -- Mountain Entertainment "...ROCK like this never heard before! Rock and Pop stylings with destinctive southern flavor added for zest!" -- Anderson Independent Mail "...he delivers with DAY GLO NOVA!" -- Wonderland Records

About the Artist

New Jersey born singer/songwriter, Chris Devido has emerged from the crowd. There is no one out there doing what DEVIDO is doing. This brilliant young artist has breathed life again into sound that is familiaryet has taken it to a new level.More than a decade has past since DEVIDO started turning headsin bars and studios with his unique sense of lyri, sound, and that folk/rock voice. At 19, he saw his first single "Whats America Coming To?" independently released on 45rpm, became an underground hit in the Northeast. The David Geffen Company tok an interest in him in '89 but being young and without proper managment, DeVIDO told Geffen he wasn't ready for the music indusrty yet, but wanted time to develope and write.

Here is the voice...

Here is the artist...

...of Chris Devido.


See more
Tracklist:
1. Late Model Chevrolet

2. Place in the Wild

3. Trail Song

4. Down Another Road

5. Heroin

6. Day to Day

7. In Your Eyes

8. Walk Out

9. Thinkin' What I'm Thinkin'

10. You're Gone

11. Simple Man

12. Take Care of My Heart

13. One Fine Day